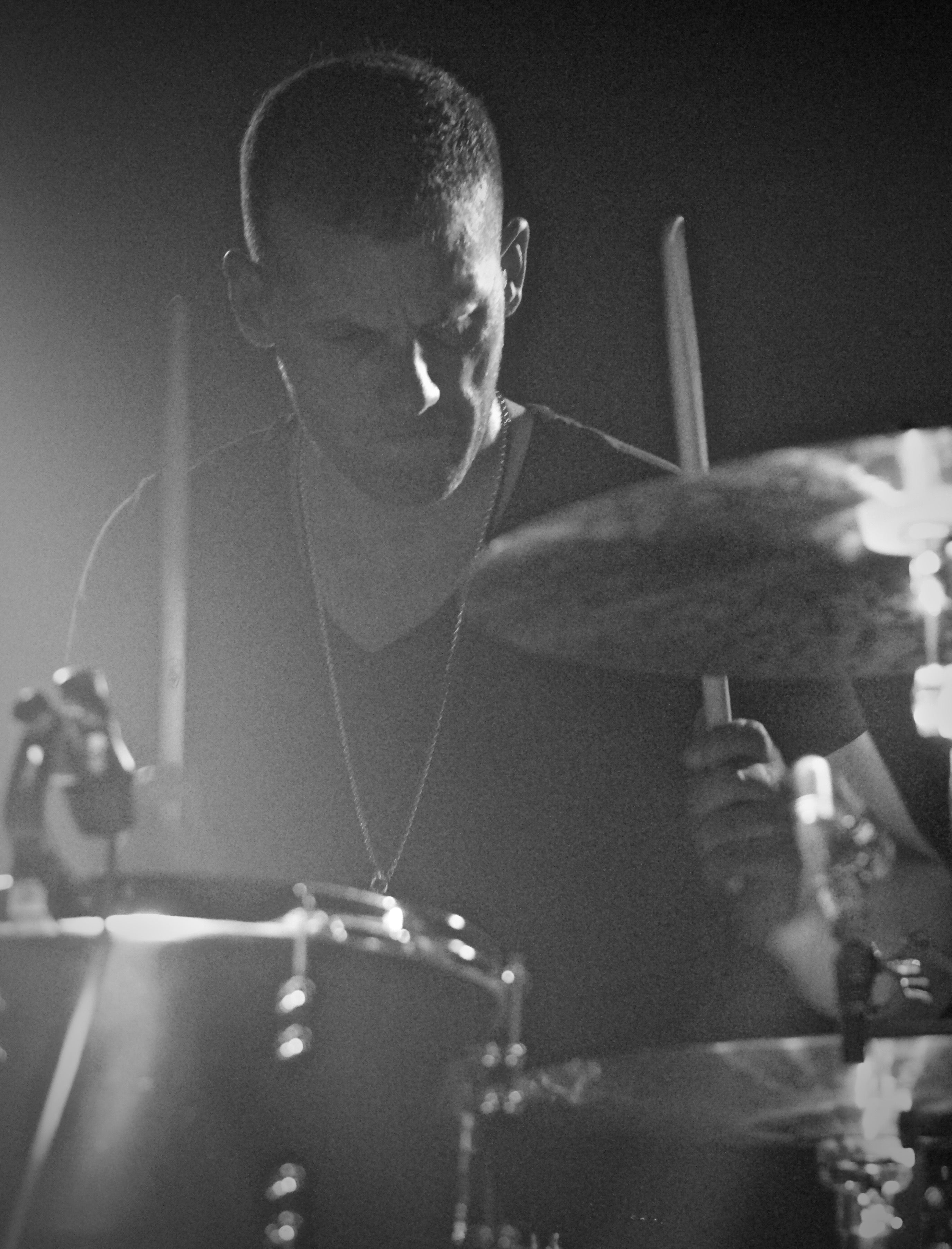 PHIL PARIS
DRUMMER | INDEPENDENT TOURING AND SESSIONS
Picking up a pair of sticks at the age of five was an experience that triggered something deep inside Phil. Although he went on to master several other instruments, his overriding passion is still playing drums.

His appetite for drumming led him to study the art in depth in the conservatory in Switzerland. He then continued to perfect drumming with masters in London and New York. He gained experience worldwide as an active performer and recording artist, and brought his personal touch and sensitivity to many musical projects.

The energy he puts into his playing opened the way for him to join the ranks of several international groups, and even if he is mainly rock and pop oriented, his solid drumming and fat sound has also been adopted by various hip-hop projects.

As an independent touring and session artist, Phil works in several different musical spheres, and offers his services for individual gigs, tours, studio sessions, drum tutorials and workshops.

Phil's expertise and professional abilities make him a dynamic and sought-after musician and he is aware of the privilege he shares with others who are able to do what they love.